Latest Blog Posts
All of the latest news from Soft Play Nation!
Sensory Soft Play Launch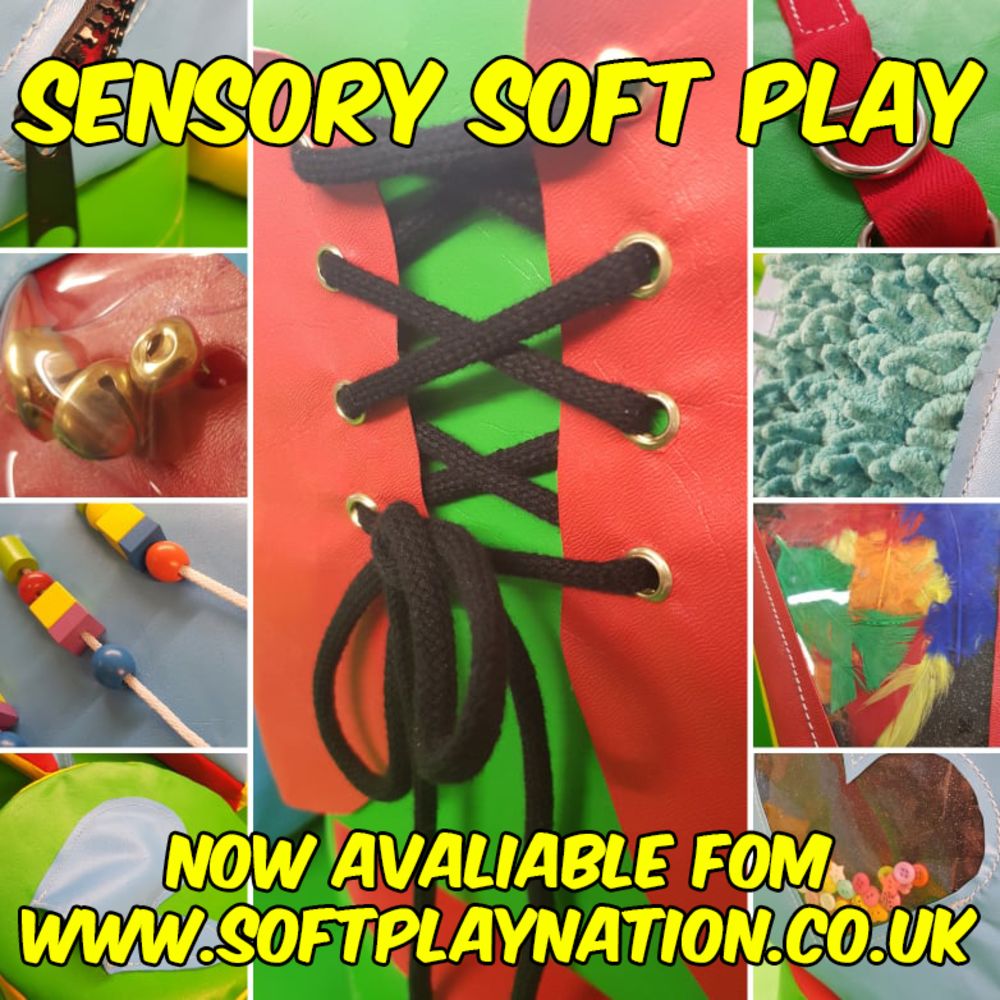 Sensory Soft Play Equipment from Soft Play Nation
Soft Play Nation are pleased to introduce to you our brand new range of sensory soft play equipment, with a variety of activities on every single shape. Our sensory soft play equipment is on another level, catering for children with additional needs. We have designed every single shape to be robust, engaging and can help to stimulate a variety of senses such as touch and sound. At Soft Play Nation we are passionate about our soft play equipment and firmly believe that soft play should be inclusive regardless of a child's personal needs. Our sensory soft play equipment can facilitate a child's development either personally or in a group, at a pace that is comfortable to the individual.
Sensory soft play equipment is being utilised more than ever before in a wide range of settings, as many take a proactive stance in empowering and enabling children to develop fine motor skills, creative play and social interaction, throughout their early years. Here at Soft Play Nation we feel privileged to be part of this journey and gain a sense of pride and satisfaction from knowing that our high quality sensory soft play equipment has played a part in the development of these skills. Key benefits of sensory soft play 1) Sensory play supports the development of motor skills, problem solving and social interaction. 2) Sensory soft play supports the development and enhancement of memory function. 3) Sensory soft play builds connections within a young child's brain and supports development of the neural pathways. Every single piece of our sensory soft play equipment has been designed from the ground up and with children in mind. From our high quality materials, expert machinists and from seeking guidance from a select few experts in the field of child's play everything has been meticulously thought through. As a small bespoke manufacturer we are able to cater to your individual needs, and if you have any ideas that you cannot see on our web site then why not get in touch and talk to one of the team, we are confident that we can meet your needs.
View our entire sensory soft play equipment range please check here, but we are growing week on week so make sure you check back!